HANCOCK HEALTHCARE

IN PRESCOTT

"Where we encourage you to base your health decisions on research, not repetition!"
Make this year the year you achieve your health goals. Your best days are ahead! Call Hancock Healthcare at 928-445-5607 and find out how we can help you. Change is good, but transformation lasts! Your choices today determine your tomorrow. Why not now, why not you? Let's do it!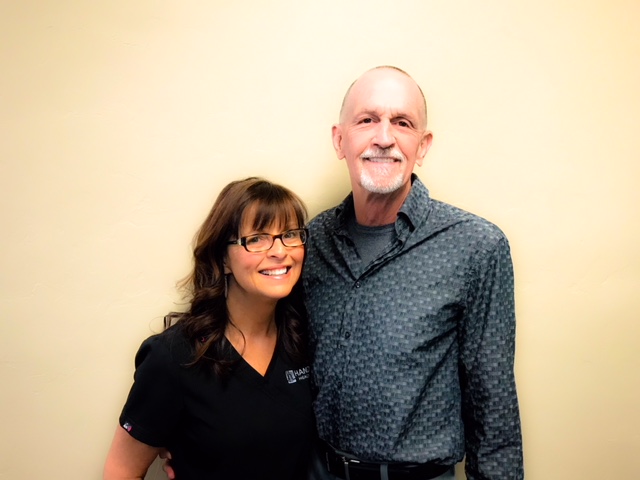 WELCOME TO OUR CLINIC! :)
Dr. David Hancock and his wife Ginger have worked together for over 30 years to bring you the best natural health care has to offer. There are a wide variety of services available to their outstanding patients. Have a look around this website to see what those services are or listen to a podcast!

We strive to offer the best healthcare in Prescott and in Prescott Valley AZ. Our passion is to see you achieve optimal health.

Call us now to join our growing family of satisfied patients @928-445-5607!
Saturday Morning Radio Broadcast
Listen to Dr. Hancock's live call-in radio program, Healthline heard on KYCA 1490AM, every Saturday morning, 9:00-10:00am.

Go to KYCA.INFO to listen live on your favorite device or click on our podcast link and download previous programs and other current health information and insights!