Jill Hays
Licensed Massage Therapist
Certified Chiropractic Assistant
"Let me dedicate my life each day, to the care of those who come my way."
Jill Hays is our licensed massage therapist extraordinaire! She is a 2009 graduate of the Arizona School of Integrative Studies (ASIS) and joined our team shortly after graduating. Jill blends the therapeutic benefits of her massage with valuable suggestions regarding stretching, exercise and breathing to bring great results. Like Dr. Hancock, Jill is always seeking out additional training in any technique that will help her better assist her clients. Her Lymph Drainage massage is very important to overall health and Dr. Hancock recommends that every patient receive this treatment at least annually.  Jill looks forward to bringing her experience and skill to all of our patients and the Hancock Healthcare team is fortunate to include her.
---
Sierra Neate




Licensed Massage Therapist




Certified Chiropractic Assistant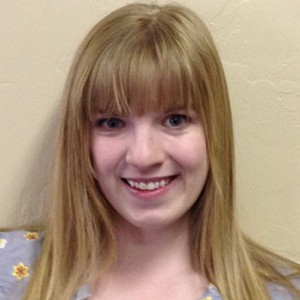 "My vision is to offer the best therapeutic massage and help as many people as I can."
Sierra graduated from the Arizona School of Integrative Studies (ASIS) in 2012 and joined our team in 2013. Sierra believes that health care should always address the person as a whole and that is what she enjoys most about working with Dr. Hancock and Jill. Sierra is especially qualified in deep muscle massage for those patients who know that they respond well to deeper work. This surprises some patients because Sierra is so small, but she definitely can offer therapeutic deep massage. Sierra enjoys every minute of her job because it allows her to connect with patients and help others in pain. She tells us that she wouldn't change professions for the world!